Chen Lishu-Multiple sclerosis-(China)-Updat on Dec. 15th, 2017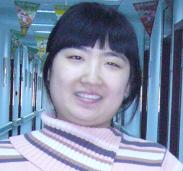 Name: Chen Li Shu ( alternate name: Chen Huitong)
Gender: Female
Country:China
Age:19
Medical history before stem cell treatment:
Chen Li Shu suffers from MS (Muscular Sclerosis) since 2001, since the age of 13. A few months before coming for treatment her condition got worse until she could almost do nothing by herself but lay in bed. Before the treatment, she could not stand up out of a chair by herself, she could walk a short distance (few meters), with the support of her parents. She had severe head shakings, she had trouble holding things in her hands since her fingers were numb and had lost sensation, she could also not write. She had problems swallowing and eating, and her speech was very slow. There were periods in which she could not control her urination and defecation.
She had severe double vision, which affected her balance and her eyesight.
She didn't have much sensation in her hands and legs, her whole body, from the chest down, was numb. Her muscle strength was very weak. She constantly fluctuated between slight improvements and worsening conditions but eventually her condition got more and more severe.
After stem cell treatment:
The most significant improvement after the treatment was that Li Shu could walk by herself, in a normal position for relatively long distances (a few kilometers). The shaking of her head is almost completely absent, her speech has improved and speaks at almost normal speed. She now has sensation in her hands and fingers and can grasp and hold things. Her body is not numb any more, she has almost normal sensation. Her swallowing problems have improved and she can control her bowel movements. Her body is much stronger now. She still has vision problems since her optic nerve was seriously damaged.
MS_Chen_China_after

(Download the Windows Media Player Firefox Plugin if you are using Firefox browser.
To know more,Please read Using the Windows Media Player plugin with Firefox.)
It has been almost a year since Li Shu first came for treatment. During this year her condition was stable; she is maintaining the good results and keeps on improving. She is saying that every time that she comes to the hospital the doctors notice new improvements. Li Shu is coming for follow up visits every few months.
She is very happy with the results; she said that people seeing her today cannot imagine she suffers from MS. She looks and feels almost like completely healthy people.
Now we had followed Miss Chen more than 3 years. She now studies at Peking medical university and majors in psychology. She wants to help other patients with her experience.
E-mails:
Date:2016-2-20
Hi,
I am really good, I am happy to work and have my life, now I am a substitute teacher at the local school, I'm really happy because I will get merried this year, I believe I will be better and better, thank you very much!
Chen Lishu
2016-2-20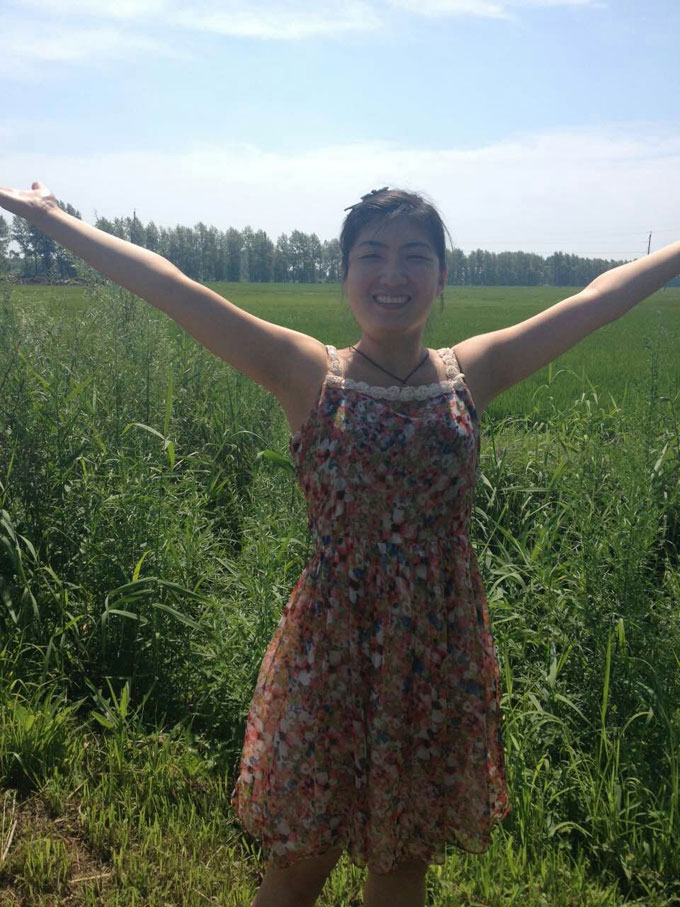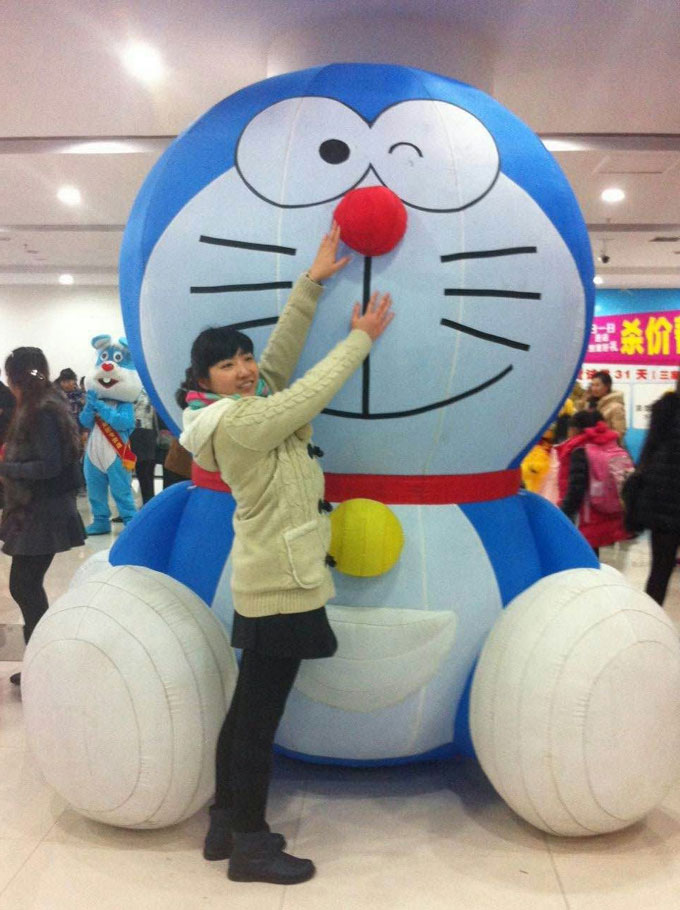 Date: 2017-12-15
Dear doctors,
I'm Lishu Chen, I'm really happy now, I have two jobs, one is Psychological tutor in a high school, the other is librarian, thanks all of doctors and nurses in Wu Medical Center, I was completely paralyzed but fully recovered now, I have a new life and thank you again!
Happy Christmas and new year!
Lishu